Corporate Design Services in USA
WigMarketings provide complete branding solutions for your business, including logo design, website design and print collateral. Our team of designers will help you to create the perfect brand identity that will set you apart from the competition. At Wigmarketing, we understand how to present a business model in an impressive way. Our team has worked on numerous presentations that boosted our clients business.
We are all about thinking and doing for our clients, who have been with us for all of the more than 7 year we serve as a top-rated corporate design service provider, based in USA. Our team of professionals has been awarded as a world-class creative group that designs logos and brand identity, along with print and web design services. The perfect design is a result of a series of steps, including discovery, market research, a review of positioning strategy, prototyping, and testing. Boost your design as we plan for your future design and creative needs.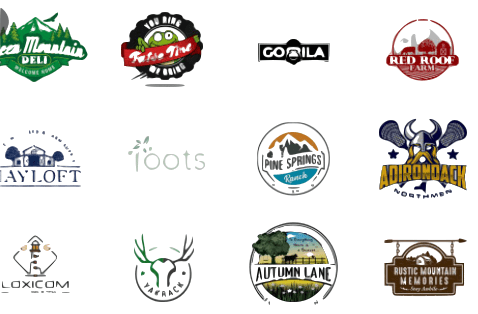 What's Included In Corporate Design Services for USA clients
Corporate Design Services in Bangladesh
Wigmarketing is a digital marketing service provider and one of the best corporate design service providers based in Dhaka (Bangladesh). The blog seeks to provide the latest corporate designs and branding services in Bangladesh. Additionally, the blog provides the Bangladesh corporate design services news and industry updates.
Brainstorming is the process of creating a number of ideas for a design, without planning the final outcome. The aim is to have lots of ideas and to see which ones are more feasible. Brainstorming sessions are usually done when the final decision has already been made – when it's not just brainstorming and fiddling around.
Research and Material Collection
The marketing world is constantly in motion, and when you're an expert in this field, you can't help but be constantly on the go. The market is constantly changing, and the marketing strategies are, too. As a designer, you can handle this in various ways, but if you're a person who likes to go out of the way, you have to find a way to adapt to this pace.
When we design for your business, we infuse the designs and visuals with your brand's purpose. So, each logo, brochure, color, tagline, and visuals display a message in which your customers can find value.
Today, the role of a brand personality is paramount in successful branding. By having a strong brand personality, your brand will have the consistency and consistency to brand loyalty, and will become the brand that people will trust and relate to.
The design of a company's branding can have a large impact on the success of their business. A good design can help attract new customers as well as increase customer retention. A poorly designed brand can deter customers, and even result in a negative image.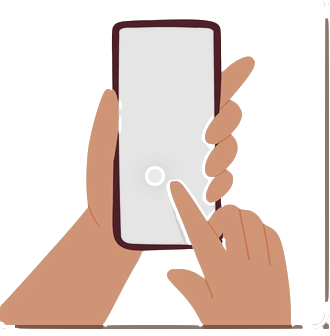 A new feature I added to the blog is the ability to create a custom design for your blog. This involves creating a new theme for the blog which involves creating a new logo and the theme is catered to your business, your goals and your needs.
If you have never heard of "Wiggle" you should really start using it. Wiggle is a handy tool that helps you to test on a computer or a mobile device the aesthetic quality of your creative work. If you're a designer, use it to make sure you're getting your own work right.
WigMarketing corporate services are made to be cost-effective and ultimately to help your business save more money. We have helped many clients create a brand and get recognition in a budget-friendly manner.
WigMarketing Corporate Design Service
Corporate design is one area where creativity can really be put to work on your behalf. It allows you to create a brand identity, which is the visual symbol of your business. A corporate design service can help you create the identity of your business, and make it look professional, cohesive, and display the best of your brand. WigMarketing creates corporate design and graphical design for small and medium-sized businesses. Our expertise in logo design, web design, and print design is unparalleled.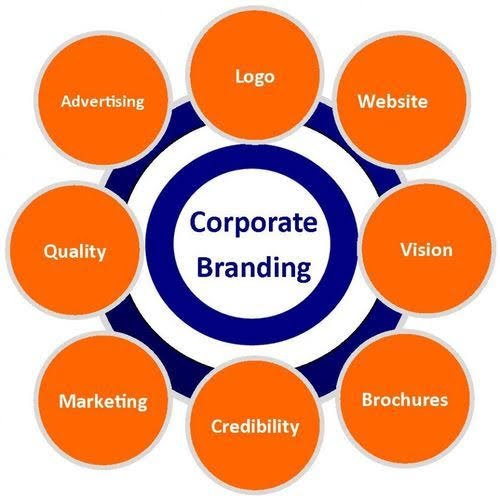 WigMarketing provides business card design and printing solutions to help you stand out from the competition.
Let WigMarketing build your next website. We build websites for a variety of companies and lead the pack with our design team.
WigMarketing is an award-winning design agency specializing in brand identity and print design. If you're looking to give your brand a makeover, WigMarketing can help!
Corporate Profile Making service includes Logo, Branding and Corporate Profile design, printing and publishing at affordable prices. We create, design, print and give away corporate profiles for your company. We will design your company logo and build a corporate identity for your company that will be remembered by your customer for years
Develop Corporate Strategy
WigMarketing – a creative agency, which specializes in creating a corporate identity for companies. We help the business and corporate customers to attract customers and increase sales.WigMarketing corporate experts team is a highly creative, strategic, and innovative company that produces creative and innovative marketing strategies, creative and innovative marketing strategies.
Are you ready to grow your business? Just Give us a Mail
WigMarketing providing best business card design services for USA people where we focus also FREE business card design for USA clients. We believe quality of workings,quality of design and satisfactions with our services.We are providing most cheapest business card design services in USA. For FREE services please contact with WigMarketing team they will assist you to design best attractive business card for creating brand value.
There are many things that go into designing an attractive business card.

The first and most important thing is to think about the purpose of the card. Are you trying to build relationships with potential customers, promote your company, or simply provide information?
Once you know the purpose of the card, it's time to think about the design. Do you want a simple design that will look good on any printer or do you want something more elaborate and custom-made?
Another important factor to consider when designing a business card is the font choice. You don't want your cards to be too busy or too plain – they should be easy to read and stylish at the same time.
Last but not least, make sure your business card reflects your brand and personality. If you're someone who is creative and outgoing, for example, then use colors and fonts that reflect that.