The full form of SEO is "search engine optimization".  Simply put, when we search by typing something into Google or any other search engine, Google or that search engine shows how many results. I came up with a huge arrangement of SEO TOOLS.  It is a complete guideline for free SEO tools and for the work of online digital marketing.  You will not find such a long list of the best SEO tools anywhere else.  Hopefully, these tools will come in handy for everyone from beginners to advanced levels.
You can use most of the free seo tools.  You can also use the paid version. I hope you can do almost everything with the free SEO tools.
Best SEO tools 2021

Here we will discuss some best free SEO tools.
Seo tools are so much Necessary for websites for getting  AdSense. You've already learned how to optimize keywords, titles, alt, metatags, anchors, and other text from an SEO perspective.
You also learned the importance of having good content on your website.  In the Miscellaneous Strategies chapter, we also recommend you some other important points. Which will help you optimize your website.
Need to know free SEO tools

In short, you can focus on the following points as an ethical strategy to achieve the highest ranking of your site in search engines.
All pages must comply with the W3C standard.
The density of the keyword can never be objectionable.
Always include robots.txt, sitemap.xml, and urllist.txt.
Put keywords in titles, metatags, and headings.
Never forget to use ALT tags and Title tags.
Best 5 free SEO tools given bellow
1.screaming frog

Screaming frog is one of the first and best free SEO tools we have organized today. It is basically a desktop-based on-page SEO tool.  It's easily your Mac. It is able to find internal links just like Google crawlers.  It also highlights various issues in front of you.  Such as Missing Link Broken Title.  Word Count also informs you about everything, including tag headlines.  In fact, these tools serve you at both primary and advanced levels. So if you are new to SEO or an expert in this field, you can use these free SEO tools.
How To Use screaming frog 
You can use this SEO tool for free.. And also if. You. Want to use the Premium version you have to pay for it.
The main purpose of technical on-page SEO audit.
Step 1 – List Your URLs. Get the full list of URLs you want to check in a single text or CSV file. …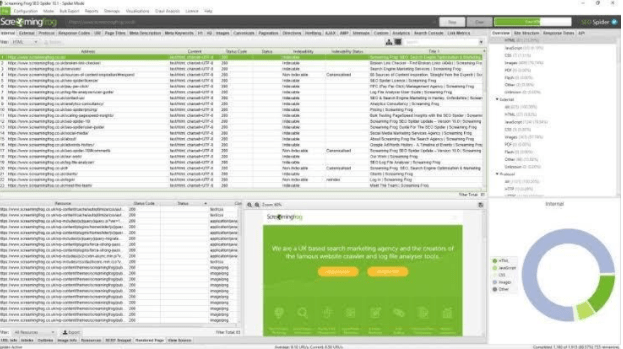 Step 2 – Configure The Custom Source Code Filter. …

 Step 3 – Upload The URL List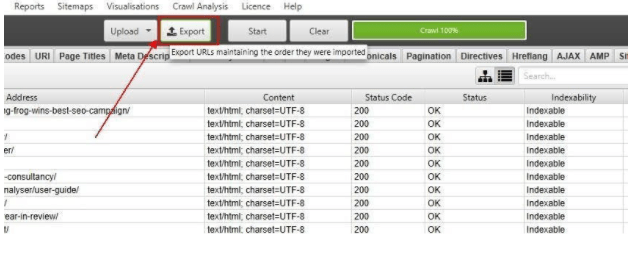 Step 4 – Prepare & Crawl. …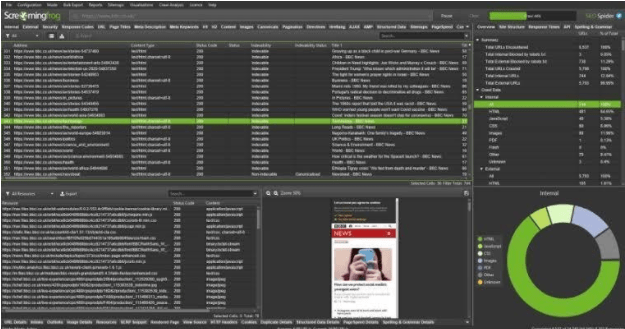 Step 5 – Review.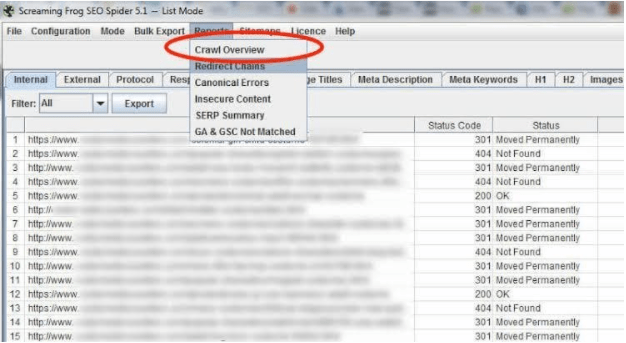 2. Yoast SEO tools
 Purpose: Content optimization.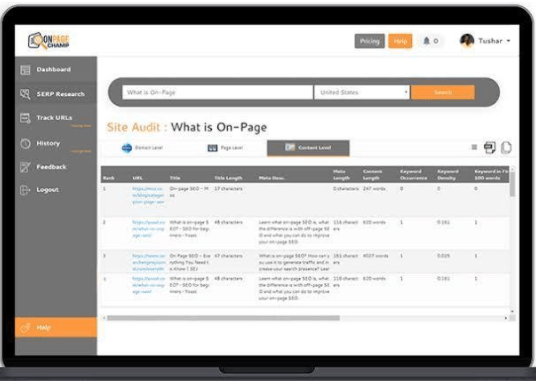 Cost: Free
Once you have written your content on the WordPress platform, you can use the Yoast SEO analyzer tool.
Which will focus on your keyword and also check how well your content will be optimized.Yoast instantly gives us a Recommendation list, from which you can find out which Focus keywords to optimize your content.
If you want to use the Best free WordPress SEO plugins then Yoast should be your first choice.
If you want to get some more extra features, you can pay and unlock them.
The biggest problem with using the free version is that it only has one keyword analysis and no analysis of LSI keywords is shown here, which seems like a big failure to me.
Remember that the "lights" you see on Yoast basically mean that your page is optimized, and the green light does not mean that your page is ranked in Google.
 Pro-Tip
Yoast not only offers content optimization, but it also offers various onsite parameters.
For example, Auto generating XML sitemap, Making a page no follow / no index, Editing robots file, etc.
How to use Yoast Seo tool
Step 1: Enter your focus keyphrase.
Step 2: Put your text in the WordPress backend.
Step 3: Check your readability scores.
Step 4: Make readability adjustments.
Step 5: Optimize your snippet.
Step 6: Check your SEO bullets.
Step 7: Make SEO adjustments.
3. RankMath
 Purpose: Content optimization
 Cost: Free
For the past few years, RankMath has been working as a fierce competitor to Yoast SEO.
With over 300,000+ active installations and a 4.9-star rating, Rank Math will help you optimize your webpage with your preferred target keyword.
It's free and it will help you to do many important things.
For example, Google Schema Markup, optimizing for multiple keywords, LSI keyword suggestions, redirection management, and many more.
How to use RankMath
Step 1: Create an Account. …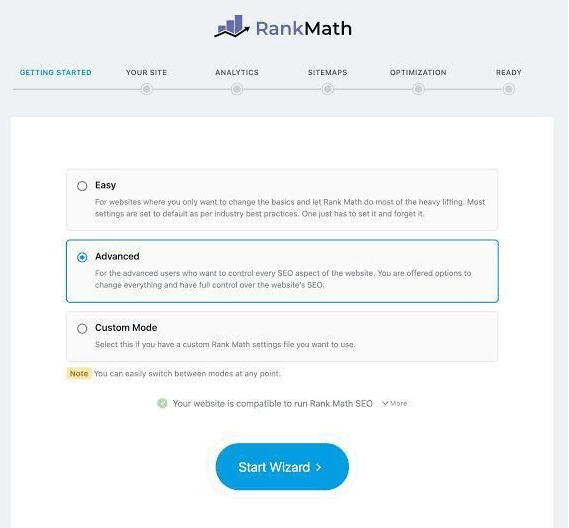 Step 2: Connect your Rank Math Account. …
Step 3: Choose the Basic Configuration. …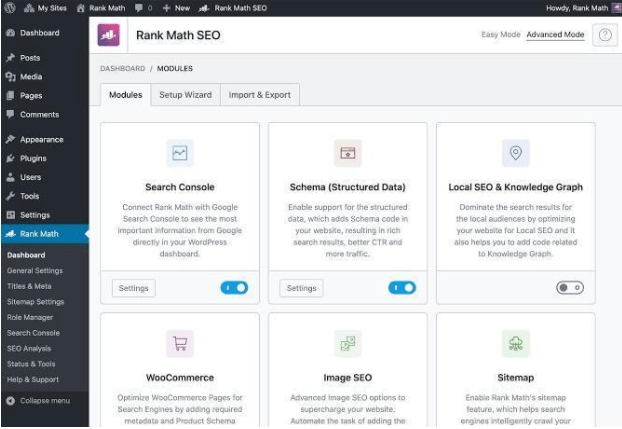 Step 4: Choose Your Website Type. … 
Step 5: Connect Google Search Console. … 
Step 6: Configure XML Sitemaps. … 
Step 7: SEO Tweaks for your Site. … 
Step 8: Complete The Configuration
4. Google Search Console
 Purpose: SEO performance
Cost-free: free
You uploaded your final content piece, do you know what to do next?
Learn how the Google bot interacts with your content piece using the Google Search Console tool. You can see the performance of your page using this free SEO tool from Google; For example Google ranking, keyword impressions, and organic clicks generation.
Webmasters tool also allows you to submit sitemaps, track broken links and 404 errors.
It has internal and external link profiles attached to it.
Pro tip:
Google Search Console helps you come up with new ideas about content. It gives us new keyword ideas that give us an idea of ​​the next content topic.
How to use Google Search Console
Verify site ownership. Get access to all of the information Search Console makes available. …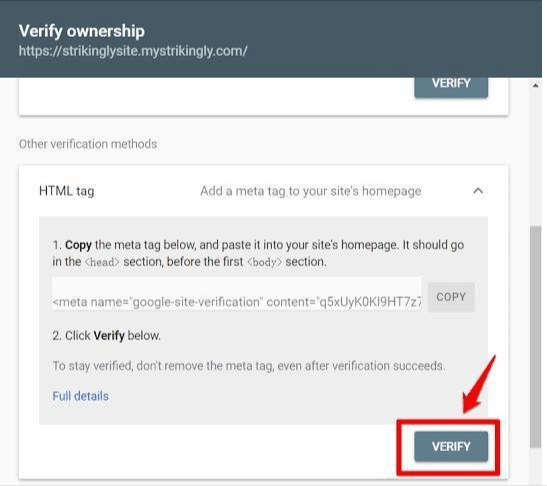 Make sure Google can find and read your pages. …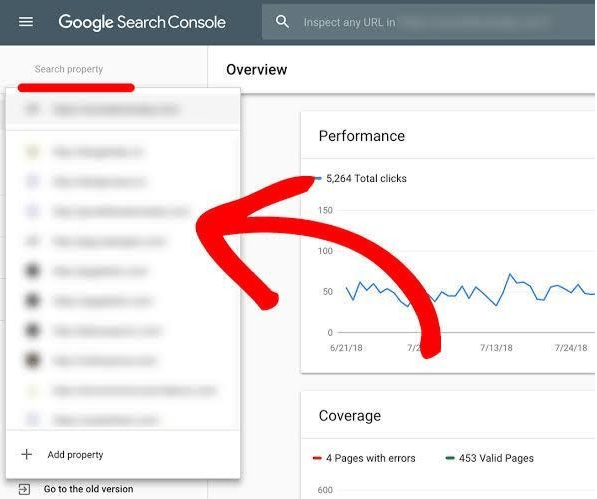 Review mobile usability errors Google found on your site. …
Consider submitting a sitemap to Search Console. …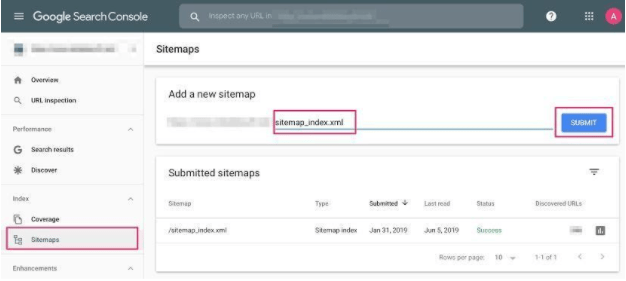 5. Monitor your site's performance.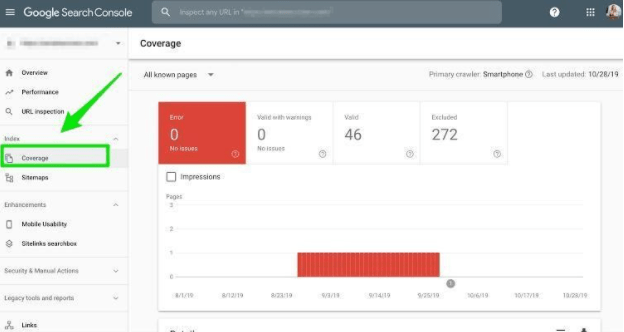 This SEO tool is so much useful  for your website  here its link is bellow
5. Siteliner

Purpose: Broken link check
 Cost: Free.
Siteliner is a web-based tool that offers many essential On-page SEO elements at a glance.
I use it for two purposes..
– finding broken links within a website
– finding pages that are blocked by robots or have a redirection
We should all run Siteliner at least once a month for website audits and fix issues.
Pro tip-
Another special feature is that it will help you find duplicate content on your page.
Which will show through%.  You should always check this report so that there is no duplicate content.
How to use Siteliner
Find copyright  in your website  blog

Replace  your broken links on your website 
Maintain your page size and page speed 
Maintain  the external and internal  link your website 
It also maintains the website  technical error 

This is an amazing  SEO tool here the link is bellow
Champ
Purpose: It basically does on-page audits and competitor spying.
 Cost: Free.
OnPage Champ is basically an on-page SEO checker tool. Where you will find the solution to a common question of your own. And the question is, what are your competitors doing from on-page SEO so that they can come to the rank.
As we have seen before, we have to manually visit, analyze the structure of SEO elements in order to go up in the top-ranking URLs and with it in the ranking. But one of the features of OnPage Champ's is SERP Audit, for which we can get this analysis in a single dashboard with just one click.
It saves us at least 30 hours, which we had to do manually. Another unique feature is that it will help you track various changes on OnPage.And it will help to know the effects on the Google Ranking. Often we make changes to our page without thinking about what effect it will have.
OnPage Champ helps us track down what we should do by removing all our guesswork.
How to use Champ
Here are some steps to use one-page champ
Conduct an SEO audit and define your site architecture.
Update URLs, page titles, and meta descriptions.
Make sure your keyword is in your URL.
Include your keyword throughout your page.
Track keywords and topics for each page.
These free SEO tools helpful  for your website
Why are these tools are best free SEO tools?
In my point of view, those tools are best because of you can use these tools for free.
If you want to start your business  in website  but you Don't  have enough  money so you can use those free SEO tools. So, It's so much useful for your website business…
The benefit of free SEO tools
Here is no problem with renewing the tools again
You can get Google  AdSense 
Start you can make a website without any cost.
You can start a business  in free
The benefit of paid SEO tools
You can use the unlimited feature  and you can get update timely  
You can achieve  Google  Adsense  in early
They give you extra benefit 
Anytime you. Can fix your tools
You can get high-quality web traffic 
So, if you want to open a website or start a web business its depends on you that you want to use paid version  SEO tools or free version SEO tools.
FAQ

Q.1. Are these SEO tools free?
ANSWER: Yes here most of them are a free but limited features.
Q.2.What can be reliable references for using these free SEO tools?
ANSWER: This content is written from real experiments & researchable data.
Q.3.Are these digital marketing tools safe for private information?
ANSWER: yes.
Q.4. When update content will come about free SEO tools?
ANSWER: very soon
Q.5. Is it possible to get any digital marketing services from your Digital Marketing Company?
ANSWER: Yes possible, we take only service charge not tools charge.