The offer letter is a formal document sent for selected candidates for the job.
Best digital marketing businesses should have to know formal offer letter formate for appointing new workers.
Today am going to hire an SEO executive officer for my team who will handle my personal blog and business website tactical strategy. So I need to send him an offer letter so that formally I can appoint him as an SEO executive officer for my WigMarketing business.
Example of offer letter writing for recruiting a digital marketing executive officer.
Date: 03, February 2022
Kelvin James,
California, United States.
Subject: Letter of appointment for SEO executive officer.
Dear Kelvin James,
We are happy to inform you that have been selected as SEO executive officer of WigMarketing starting of employment on 03, February 2022. We were impressed to see your background and expertise level that's why we would like to offer a job in WigMarketing as an SEO executive officer.
We expect maximum output through your responsible workings so that could fascinate higher executive managers as best employment. WigMarketing all employment work as a responsible skilled employee, humble to talk, trustable for any security, coordinate with colleagues, provide best efforts and disciplinary workings of any divisions.
Once again I congratulate you on your extraordinary achievement, I hope you will prove yourself through your performance.
We look forward to joining with WigMarketing team and working for us.
We are pleased to inform you that you will be considered for full-time employment in the WigMarketing company, please approve our offer and sign here with starting date, also your feelings about us, you may contact us for any pieces of information through email or phone call.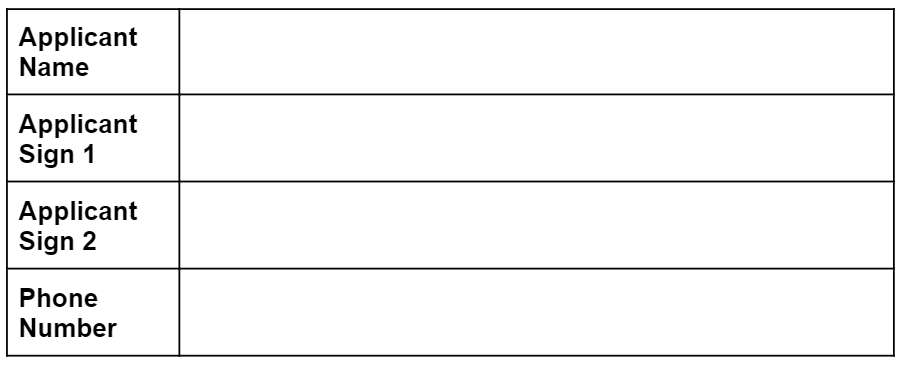 Sincerely,
Md. Anirban Hossain
Founder & CEO
WigMarketing Digital Solution Agency, Bangladesh.
Gmail: admin@wigmarketing.com
What you should include in writing a digital marketing offer letter?
Descriptive job offer letters include the most important responsibilities for new applicants.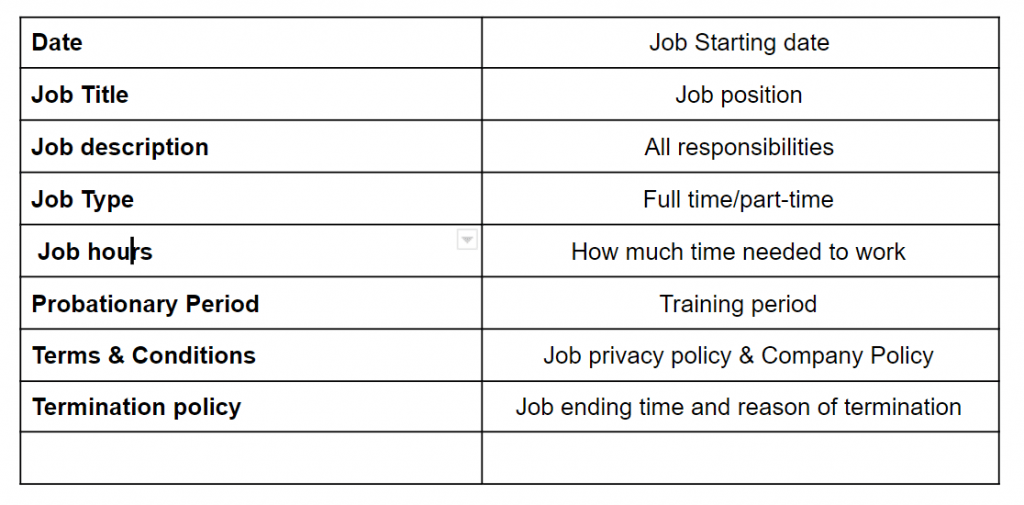 Actually, what you need to include in a job offer letter depends on job pattern company policy, and job duration. Short job letters consist only of formal congratulations and starting date, some of them consist of company policy, job description, responsibility, and all terms & conditions.