About Us
ABOUT US
Our Vision – To Grow Your Business
WigMarketing is a leading digital marketing agency in the Bangladesh and worldwide, offering a full range of design, development, and marketing services for your digital needs. We are the pioneers in search engine optimization and have developed many techniques to optimize your website efficiently, mobile or web application, social media, ads, and more.
We carry a team of excellent and experienced in-house designers, developers, SEO specialists, business analysts, content creators, sales, and social media experts to grow your business.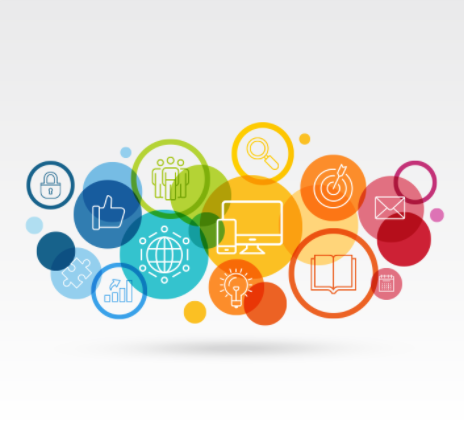 Best Practices & Latest Innovations.
Superior work for best results.
We are committed to using the best practices and staying on top of the latest innovations in digital marketing. Marketing strategies are being developed every day to find new ways to reach web users with the right marketing message. Whether it's a paid advertising campaign, new ways to improve search results, or better ways of connecting on social, we are constantly looking for the newest and most innovative ways to connect your brand with an online audience.
Transparency and Forward Strategies.
Turn each social account into a lead generator.
Most businesses online miss the true value that social media brings to the table. It can be both a lead generator and a great engagement strategy to increase brand awareness. Our social media marketing campaigns are built with lead generation and retention in mind to ensure that your audience is tuned into your message and is constantly engaging with a brand that offers them additional value and interest beyond the initial point of connection.
Visitor Personas
85% of  WigMarketing's visitors and followers are marketing industry professionals, top advertising agencies, digital-focused companies, brands, freelancers, employees and decision-makers of corporate firms.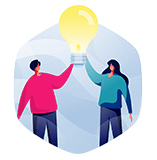 Prospects
Companies looking for solution partners through business directories.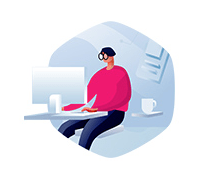 Candidates
Your new team members looking for agencies.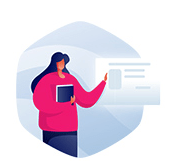 Vendors
Vendors who would like to offer their services to a list of digital marketing agencies.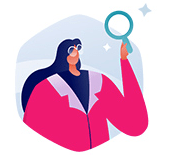 Researchers
Academics and professionals looking for industrial know-how.
*** Over 90% of WigMarketing's website traffic is coming from organic search results with terms. ***